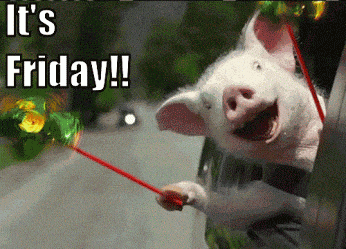 Below are a few updates and reminders for next week.
Next Monday is the LCES Stomp Out Bullying Walk at 8:50.

  Please have your child

wear a blue shirt

for the school-wide picture.
Next Tuesday is our VA State Fair field trip.  *If you have not sent in their permission slip and/or the $10 fee, please do so and let a teacher know if financial assistance in needed.  *Please bring a bagged lunch if that was your selection.  *For those who selected to get their lunch from the school cafeteria, it will be ready for you.  *Dress for the weather with approriate county dress code approved clothing.  We will go rain or shine.  **They can take cash if they want to buy something, but it is their responsibility.  Teachers will not carry it for them.  *To our volunteer chaperones, please be in the classroom by 8:40 to discuss responsibilites and groups.  We will board buses at 8:55 sharp and will depart the fair around 1:15.
County benchmark assessments: 10/4-Reading, 10/9-Math, 10/11-Science.   With that said, there is still a bunch to teach and learn prior to these assessments(specifically wrapping up how to multiply decimals and division with whole number divisors and decimal divisors).  Attendance is critical as we will be working hard to get it all in before the assessments.  A cumulative math benchmark study guide(graded) will come home next week at some point.  Please assist them as needed but I would prefer they refer to their notebook 1st.  Let them try hard on their own first, and then get help last.  They won't have help on the benchmark.